"If you offer the people nothing but mediocrity, you will create a mediocre people."
- Greg Graffin, Bad Religion
Welcome to Darkfaery Subculture

This website is ALWAYS under construction.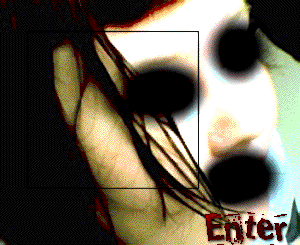 In French:
Le contenu contenu dans la culture secondaire de Darkfaery est sujet à des lois de copyright des USA et est la propriété de leurs auteurs respectifs, des artistes et des étiquettes. Utilisation commerciale interdite.
In German:
Der Inhalt, der innerhalb der Nebenkultur Darkfaery enthalten wird, ist abhängig von US-Urheberrechtsgesetzen und ist die Eigenschaft ihrer jeweiligen Autoren, Künstler und Kennsätze. Kommerzieller Gebrauch verbot.
In Italian:
Il soddisfare contenuto all'interno della subcoltura di Darkfaery è conforme alle leggi di copyright degli Stati Uniti ed è la proprietà dei loro autori rispettivi, artisti ed etichette. L'uso commerciale ha proibito.
In Spanish:
El contenido contenido dentro del subcultivo de Darkfaery es conforme a leyes de copyright de los E.e.u.u. y es la característica de sus autores respectivos, artistas y escrituras de la etiqueta. El uso comercial prohibió.